Skydrip irrigation tape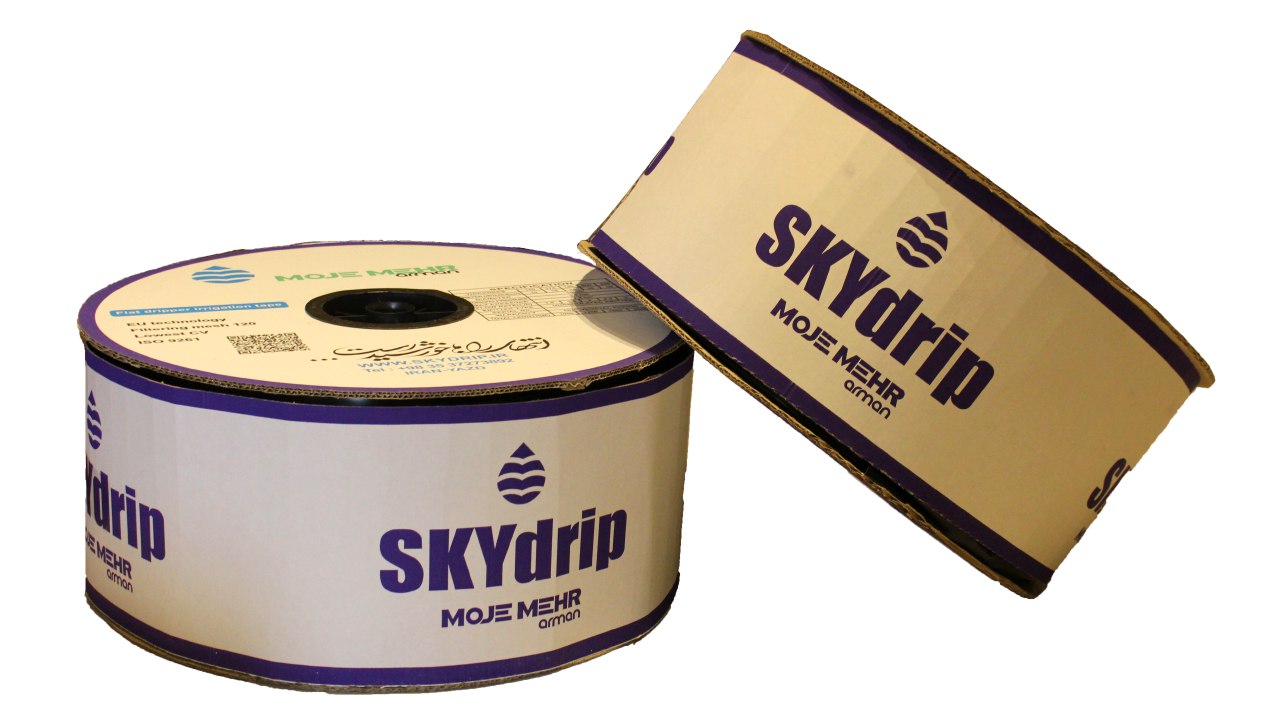 Drip irrigation method is one of the pressure irrigation methods developed in recent years using drip irrigation tape.
These strips have water connected plaques during their length and at certain intervals, leaving the water as a droplet with a specified pressure and discharge. Tape can be installed on the surface and depth of the soil. Because of its ingredients it is resistant to sun rays, chemical compounds, herbicide toxins and other acidic compounds, and to irrigate gardens, crops, planting rows and greenhouses, Such as: tomatoes, potatoes, onions, strawberries, green cucumbers, corn, wheat, sugar beets etc. are used
SKYdrip in accordance with international standards and obtaining the necessary approvals as an efficient and basic product in new irrigation systems and competitive with foreign samples available in the market , can make a significant contribution to reducing water consumption, reducing irrigation costs, increasing land productivity and human resources.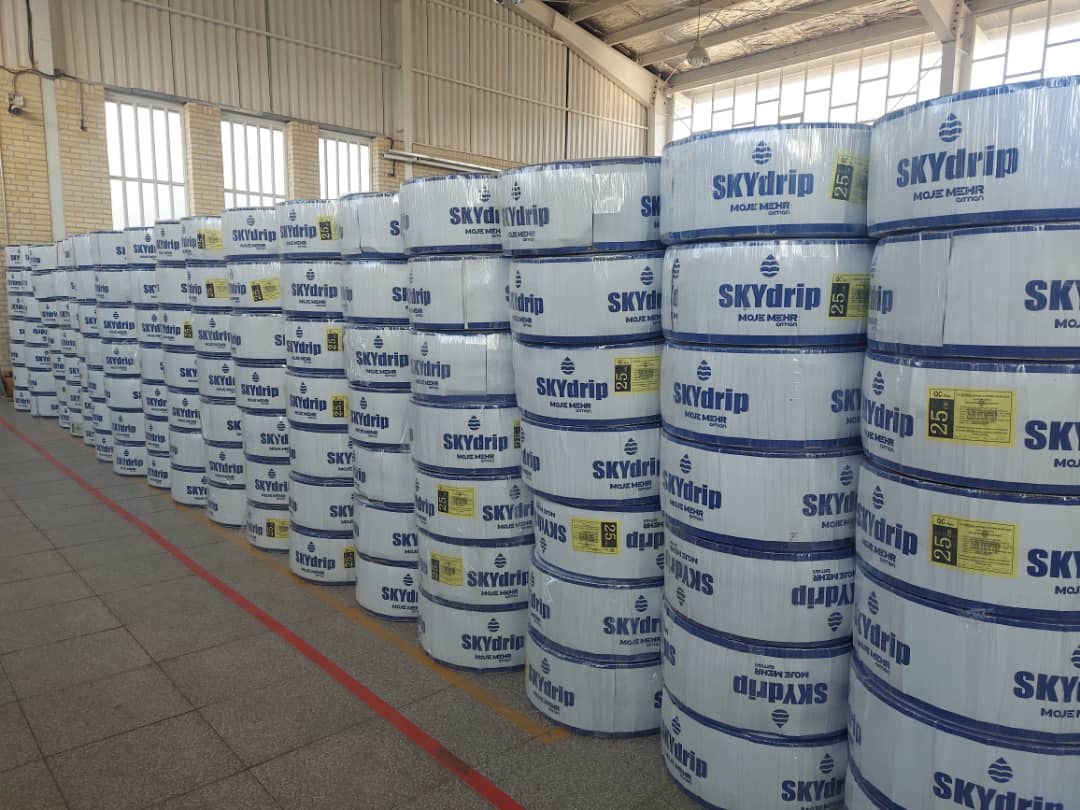 About us
Established and headquartered inYazd-IRAN, SKYdrip provides a wide selection of drip line products to meet your irrigation needs. Contact us to learn more about how we can help you achieve greater crop yields, while conserving water, with our cost effective irrigation products.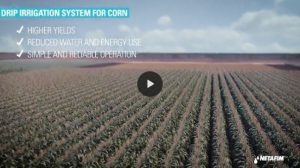 Growing Corn With Drip Irrigation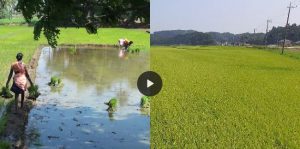 Drip irrigation in rice fields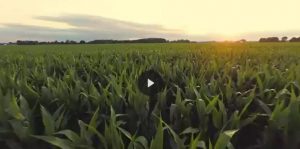 What do you know about the drip irrigation system?