Nowadays, the use of nanotechnology plate drip irrigation tapes has become an important issue in the agricultural industry. Irrigation tapes with the skydrip brand are used today in most greenhouses and agricultural industries. Below is a gallery sample of the pictures used of the irrigation bar in one of the greenhouses in the country.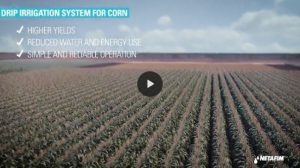 Growing Corn With Drip Irrigation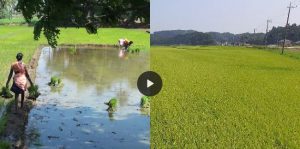 Drip irrigation in rice fields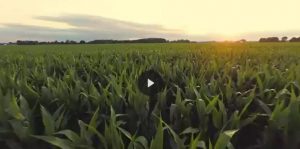 What do you know about the drip irrigation system?